Comfortable. Professional. Productive.
AR Studios is a recording and mixing facility situated in Herefordshire.
Our Countryside location allows for a creative and inspirational environment to work from, while helping you to bring your music to life.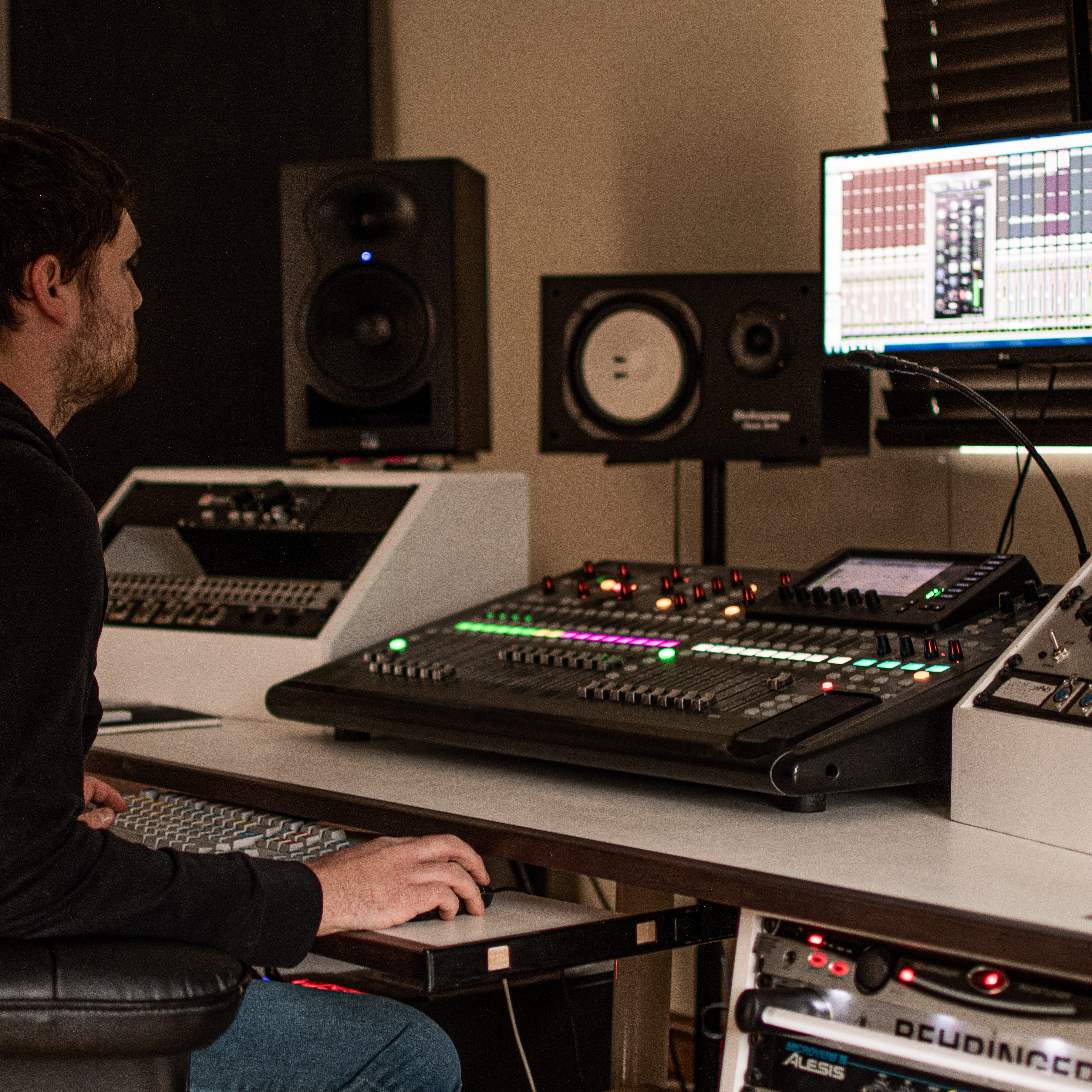 STUDIO
From start to finish, AR Studios has everything you could need to create a great record.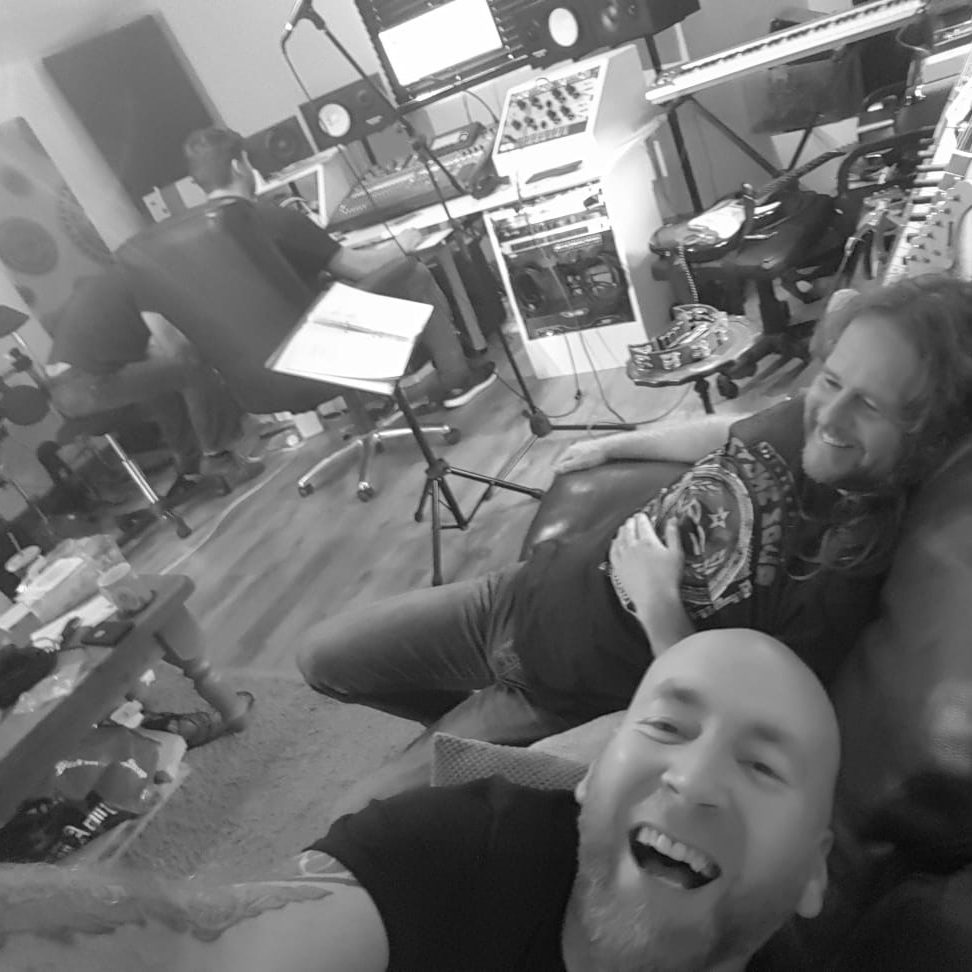 CLIENTS/TESTIMONIALS
A number of different artists have used AR Studios to achieve the the sound they were looking for.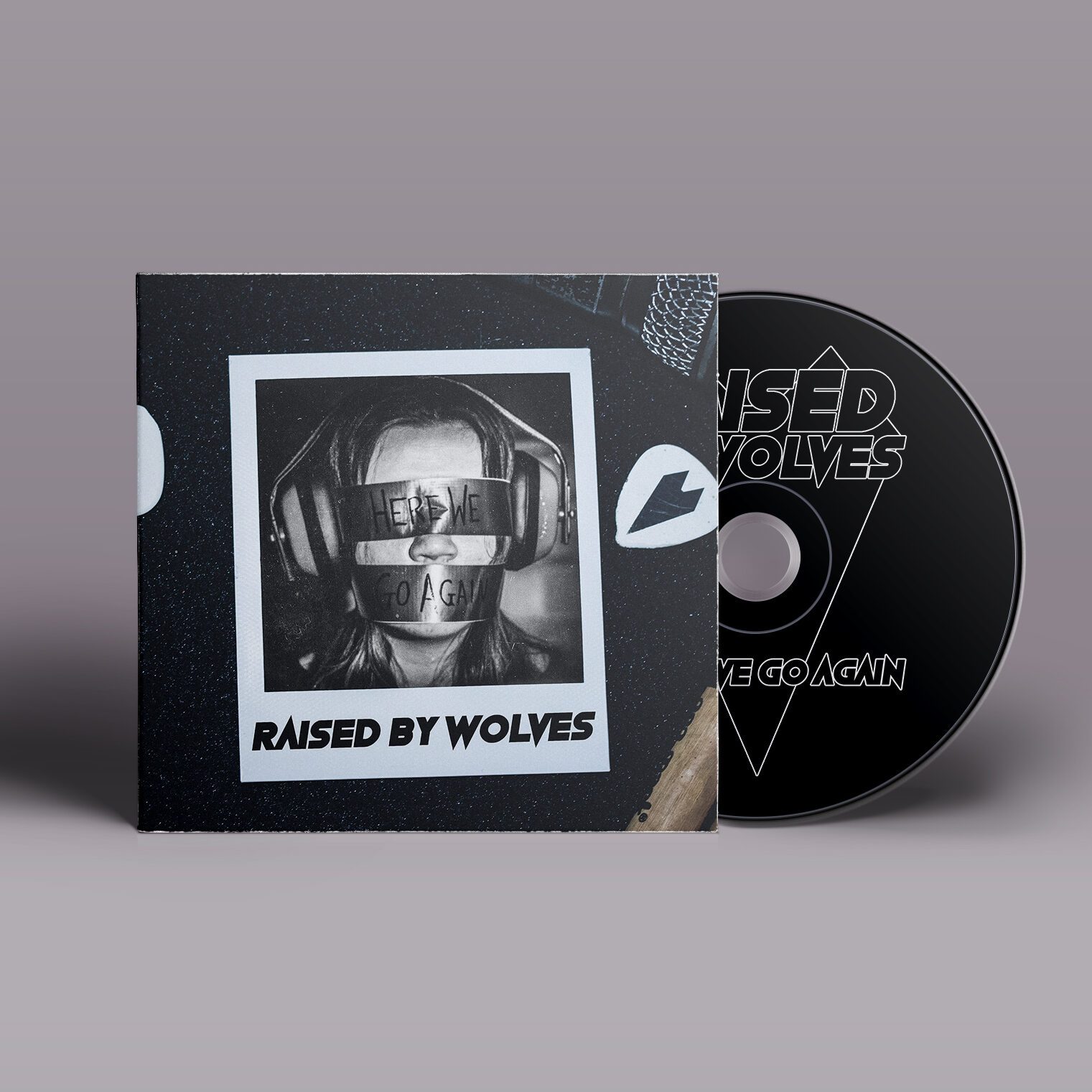 ADDITIONAL SERVICES
We also offer CD Printing, as well as having access to graphic designers to help elevate your project further.

"Fantastic studio, great customer service, this man knows what he's doing and how to get the best out of people. Highly recommended to anyone and everyone!"
- Matt Broom, Freeborn Rising